Electrician Montreal
With over a decade of electrical experience, our team of electricians has a high expertise in the domain and can offer innovative solutions. No project is too big or too small, weather its electrical repair, renovation or new construction we ensure that your project is our top priority by creating made to measure solutions. You will never be left wondering how things were left-off. We offer free quotes, keep the customer informed during every step of the project.
LED, Interior, Exterior, Landscaping and custom designs for your specific lighting needs.
Installation and maintenance of both DVR and NVR surveillance devices.
Connections and installations to get your spa or pool up and running quickly for the summer.
Installation of electric charging station for your home and office.
Remotely control the heating, lighting, surveillance and other electronics using your mobile device.
Efficient and cost-effective heating to keep your house warm during the winter months.
Network infrastructure solutions, our specialists have the necessary expertise to support you in your projects.
From New Construction to Renovations. A wide range of services to make sure your project is realized in a timely and cost-effective manner.
Installation and maintenance of your smoke and carbon monoxide detectors, fire alarm system and thermographic imaging inspection.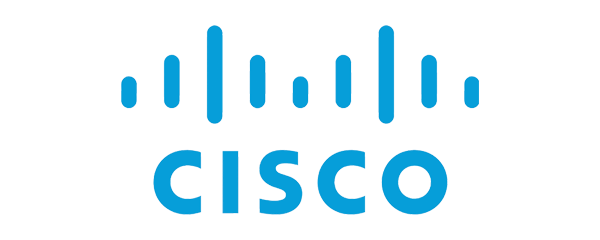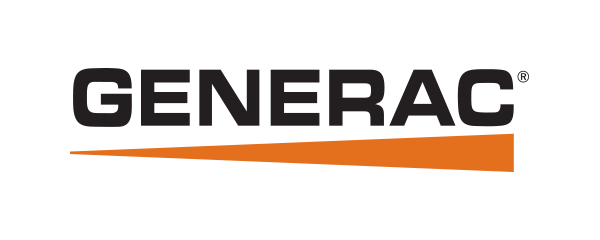 "A.M.A. has been our electrical company of choice for the last few years. We are very happy to have them for all our electrical needs and major projects."
"We've had the opportunity to work with A.M.A., they are very qualified and provide exceptional customer service."
"The electricians are highly skilled, very tidy and efficient. This company has provided us with prompt and excellent service."
"Highly recommended electrical contractor. Always available, even in cases of emergency. They do not disappoint."
"We were very pleased with A.M.A.'s professionalism and performance, we highly recommend them to any one with electrical contracting needs."